With scientist & mindset coach Claudia Garbutt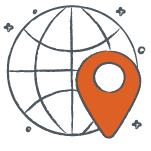 Visionary Entrepreneurs FB Group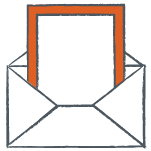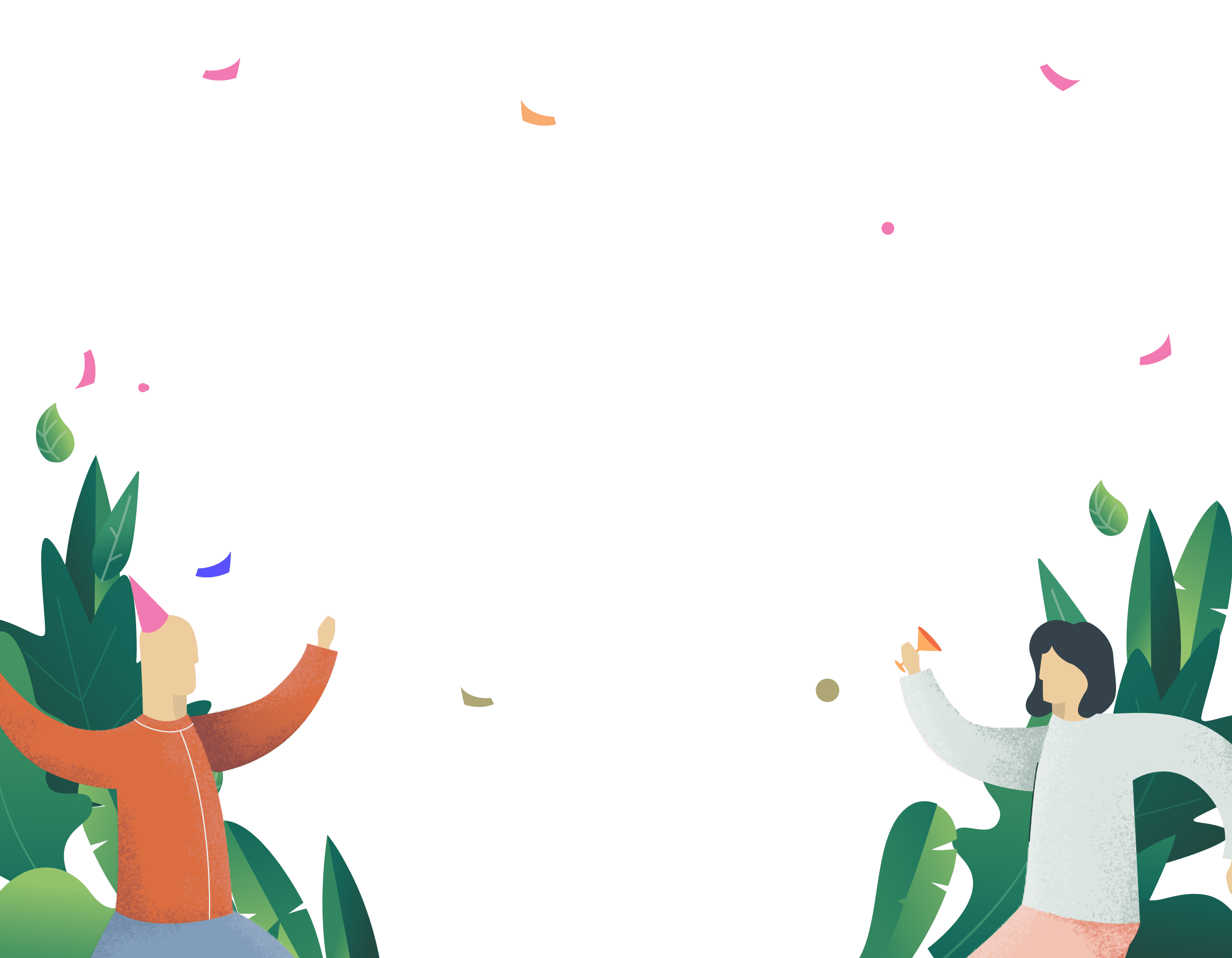 "Successful but unhappy? Busting the high-achiever's happiness myth"
Chasing happiness
You've accomplished so much in your life. You're driven. You are earning good money. You have friends and family. You SHOULD be happy – yet you're not… So if you're "successful" but unhappy – are you really successful?
If you feel like there's a hole in your soul that no achievement can fix, this masterclass is for you.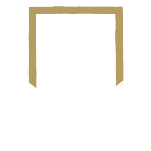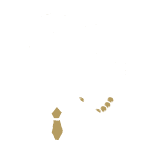 3pm
CET (Berlin time zone)
What You'll Learn
Uncover the most common mindset trap that keeps you stuck in your unhappiness cycle and how to disarm it so that you can enjoy more inner peace & happiness in the present.
Experience how tiny shifts in your mindset allow you to live a more relaxed and fulfilled life so that you are able to wake up excited each day, create with ease & joy, connect with your loved ones on a much deeper level, and build your legacy.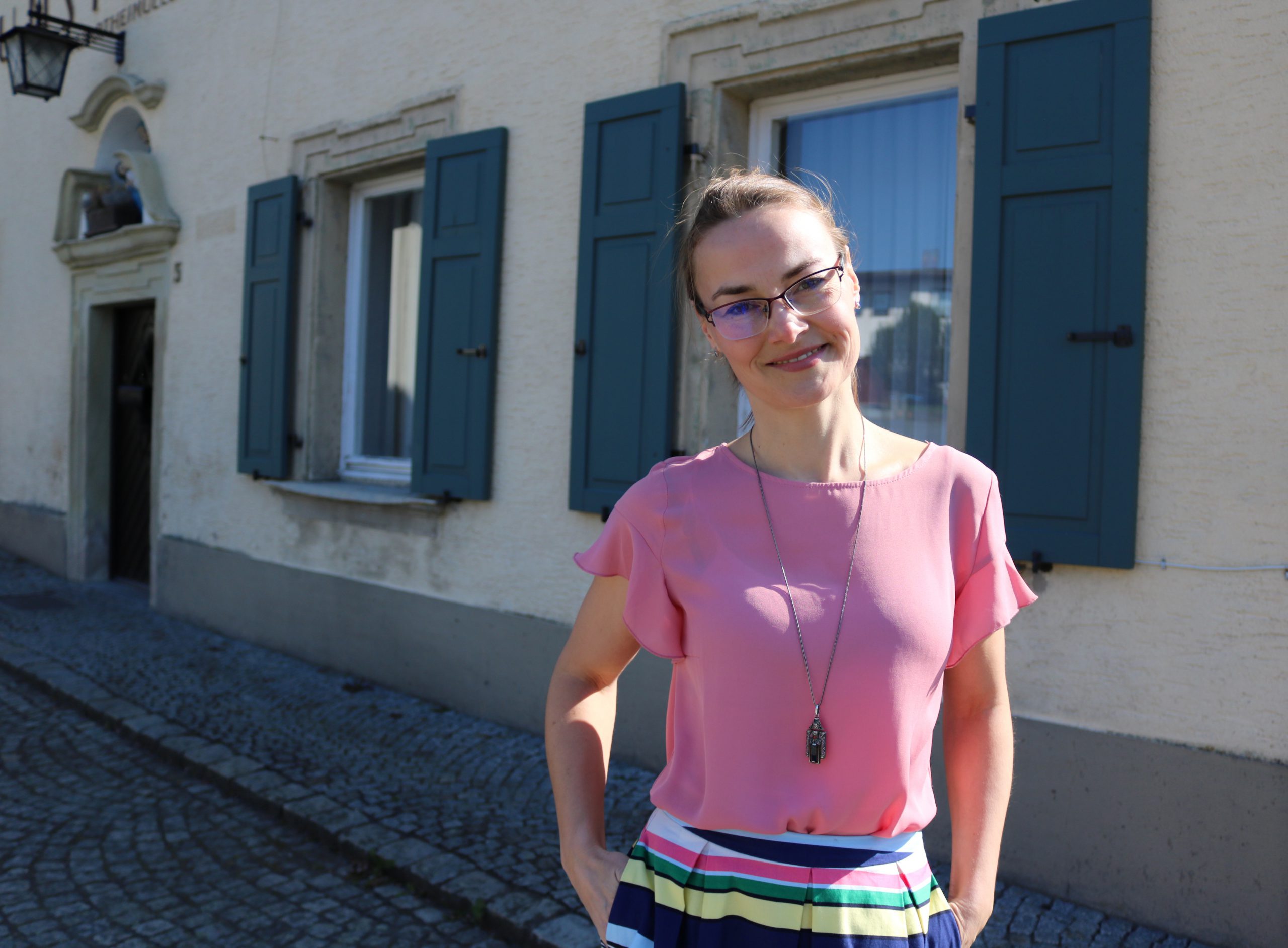 About Claudia Garbutt
Claudia is a biologist turned mindset coach for ambitious, mission-driven entrepreneurs who want to ditch worry, self-doubt & overwhelm so that they can become confident CEOs and conscious creators of their dream life
Location
Visionary Entrepreneur FB Group