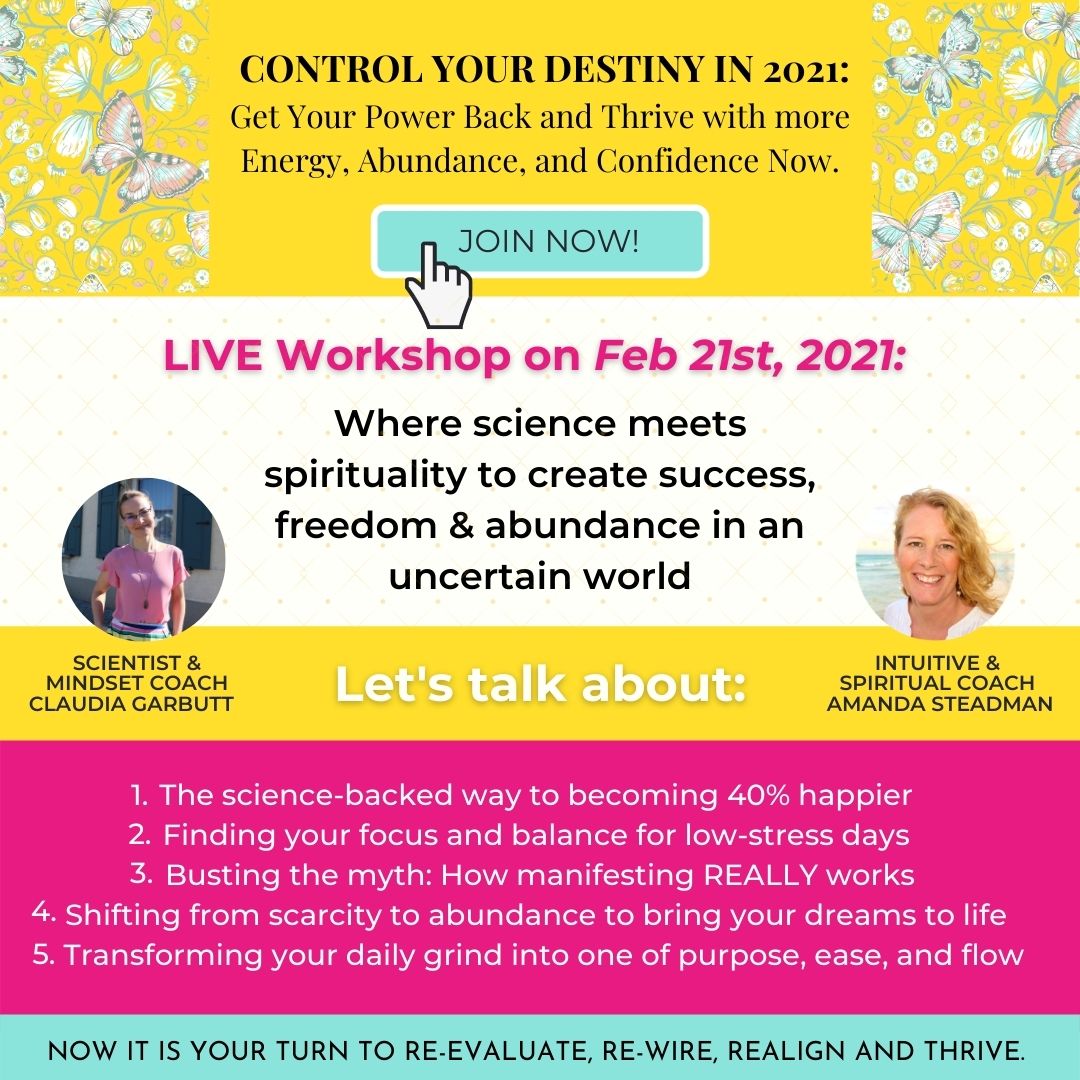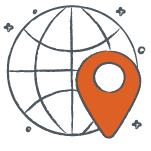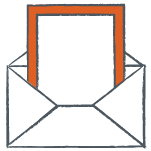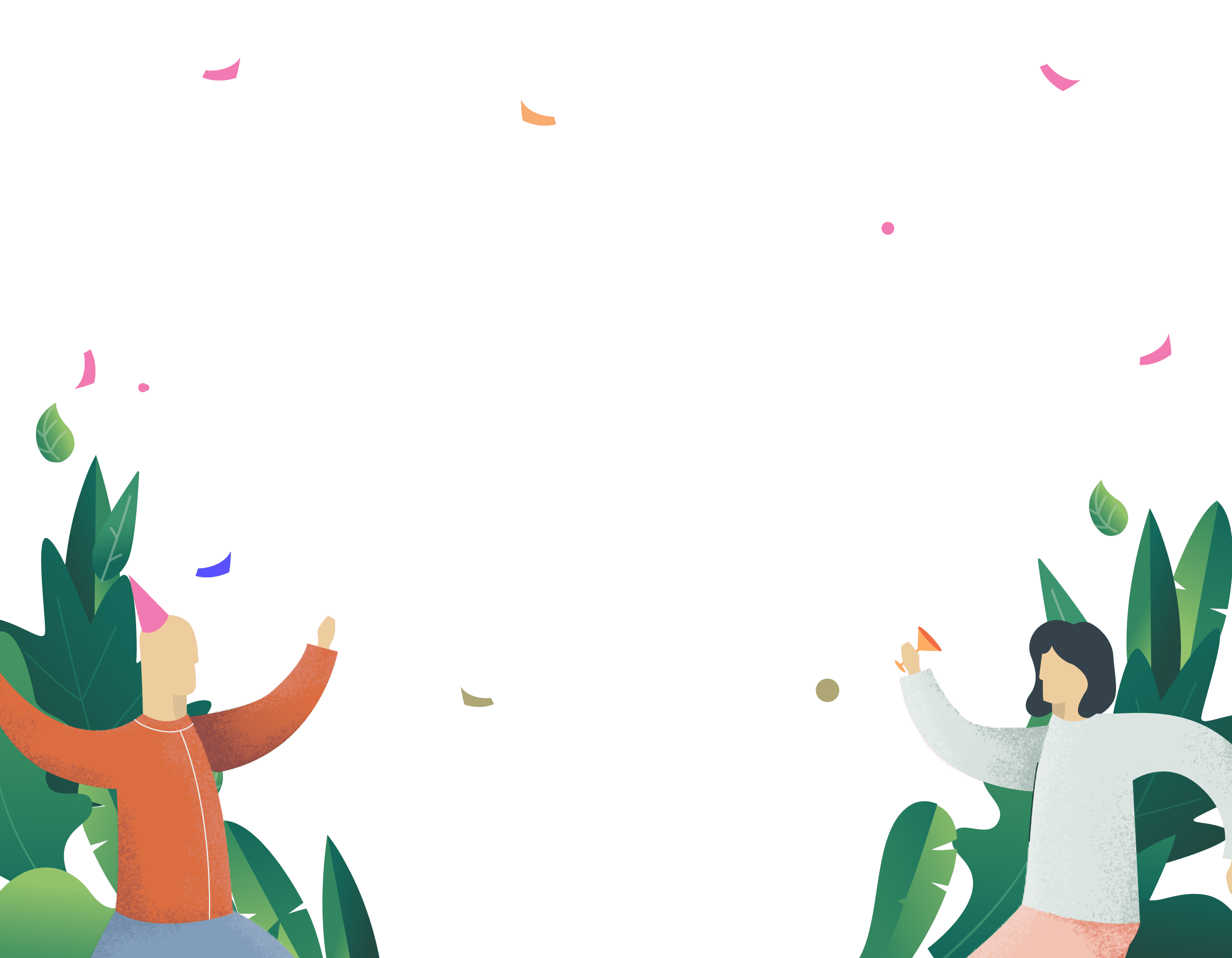 "Control Your Destiny in 2021"
Get your power Back and thrive with more Energy, Abundance, and confidence Now.
Join us for this exclusive Live workshop where science meets spirituality to create success, freedom & abundance in an uncertain world.
If you're sick and tired of playing small and not living up to your own expectations, if you feel overwhelmed & frustrated by all the challenges in your life, you're scared about an uncertain future, and you feel like there's never enough time to do what you want to do – this workshop is for you!
If you've known for a while that you want to change but you just didn't know where or how to start, if you want to feel more in control over your emotions and the way you spend your time, if you want to enjoy life more instead of just going through the motions – this workshop is for you!
Let's make 2021 your best year yet!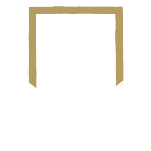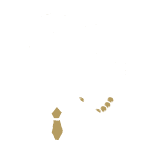 At the end of the workshop,
You'll Walk away…
… feeling more in control of your time & energy
… feeling happier, calmer & freer
… with a new sense of clarity and flow that allows you to structure your day better
… having clear abundance intentions & mindset to help you find your path to success
…. having integrated new changes into your mind & body
… having a daily plan for implementing the changes
Extra Bonuses At The End of the Workshop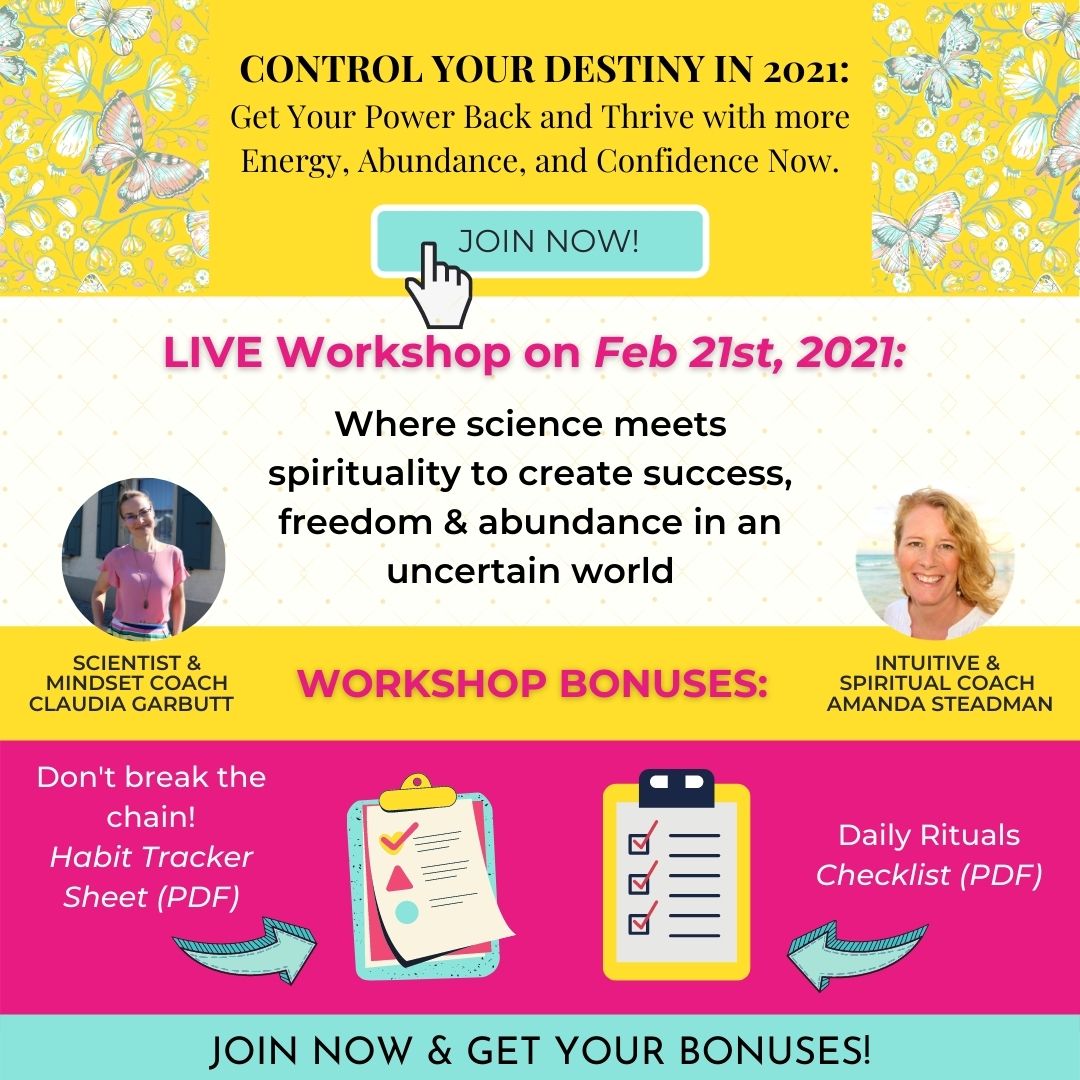 Don't break the chain! Habit Tracker Sheet (PDF)
Daily Rituals Checklist (PDF)
3pm
CET (Berlin time zone)
What You'll Learn
The science-backed way to becoming 40% happier

Finding your focus and balance for low-stress days

Busting the myth: How manifesting REALLY works

Shifting from scarcity to abundance to bring your dreams to life

Transforming your daily grind into one of purpose, ease, and flow
Now it's YOUR turn to reevaluate, rewire, realign & thrive!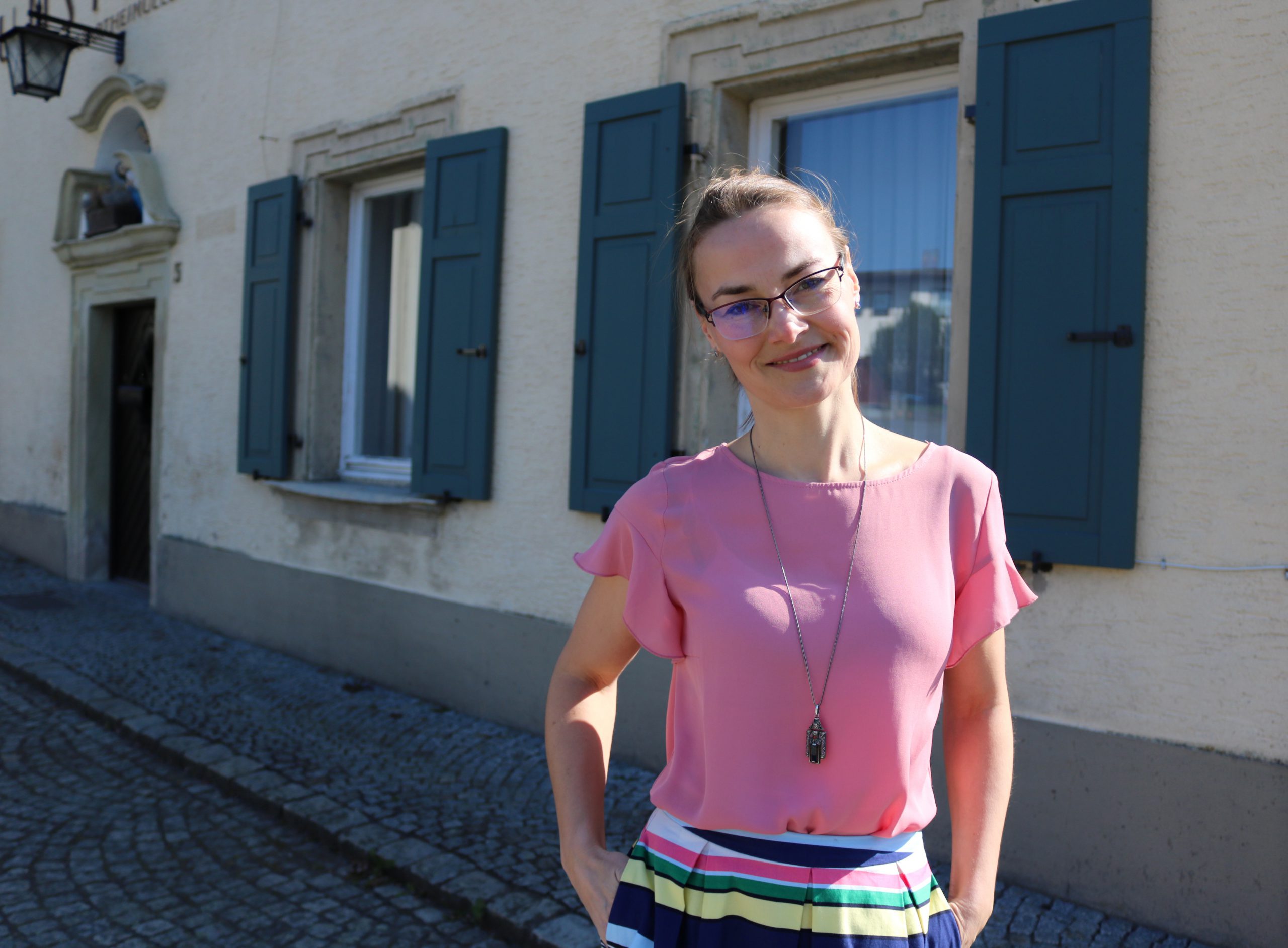 About Claudia Garbutt
Claudia Garbutt is a molecular biologist turned mindset & high-performance coach for ambitious, mission-driven entrepreneurs who want to create more inner peace, income & impact – without sacrificing their health, relationships, or happiness along the way.

Her coaching style is very holistic and shows you how to leverage the power of your mind as well as how to tap into the wisdom of your body to feel fully aligned, trust your intuition, and achieve your goals with ease & flow rather than with constant hustle and pushing yourself toward to the breaking point.
Claudia could not have been more attentive or articulate with her words and more importantly her knowledge of this subject. I was completely engaged, excited and she left me looking forward to more. Thank you Claudia for your knowledge, experiences, and bravery.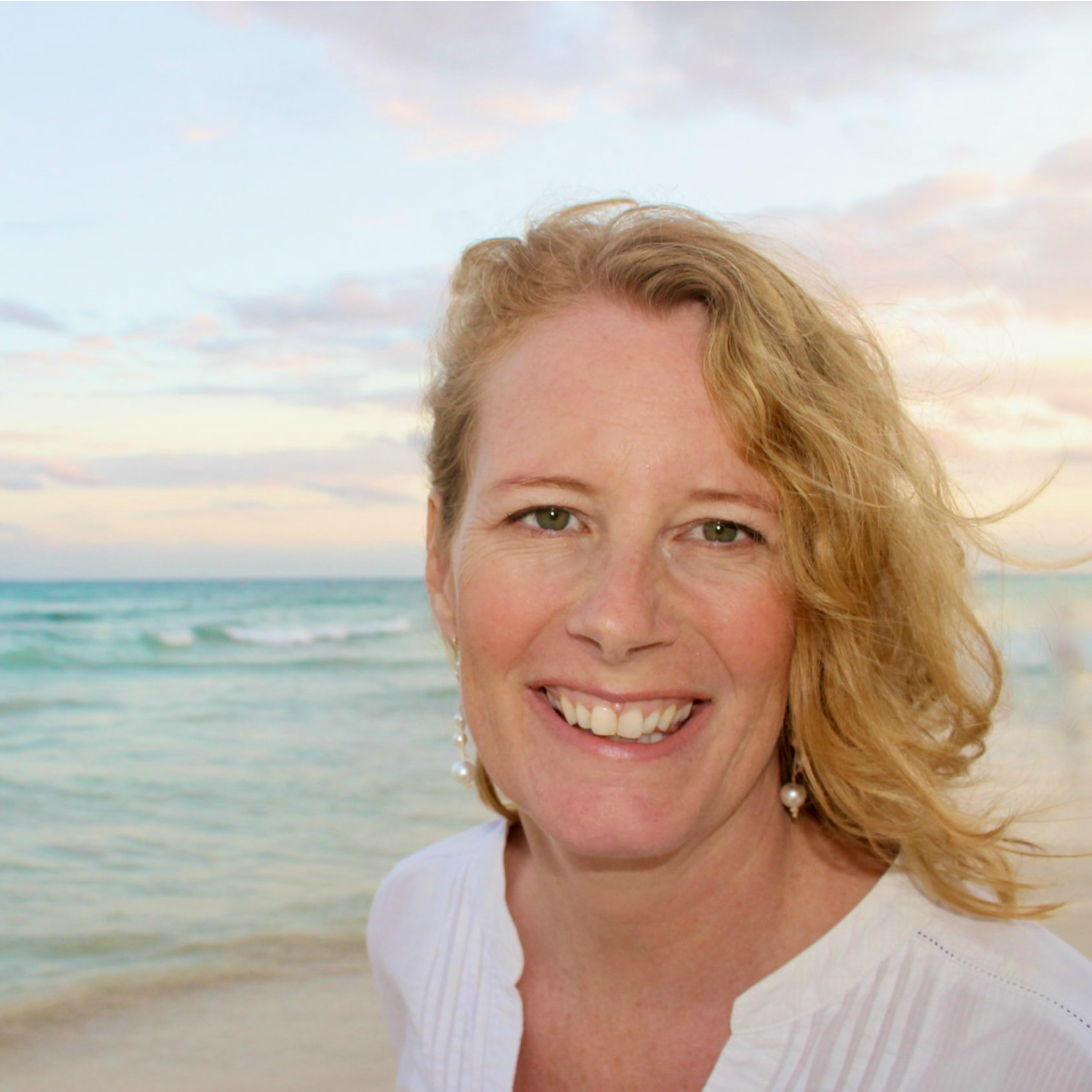 "Amanda is uniquely gifted and enabled me to get EXACTLY the results I wanted, fast!"
About Amanda Steadman

Amanda Steadman is a Freedompreneur, Intuitive, Mind & Energy Detox Specialist & Amazon #1 best selling author Amanda.
 For more than 20 years, she's been helping clients all over the world to eliminate negative programming so that they can create a life unlimited with her unique and powerful process.