With scientist and mindset & high-performance coach Claudia Garbutt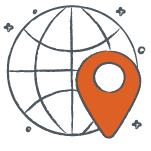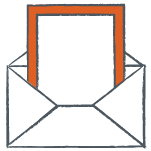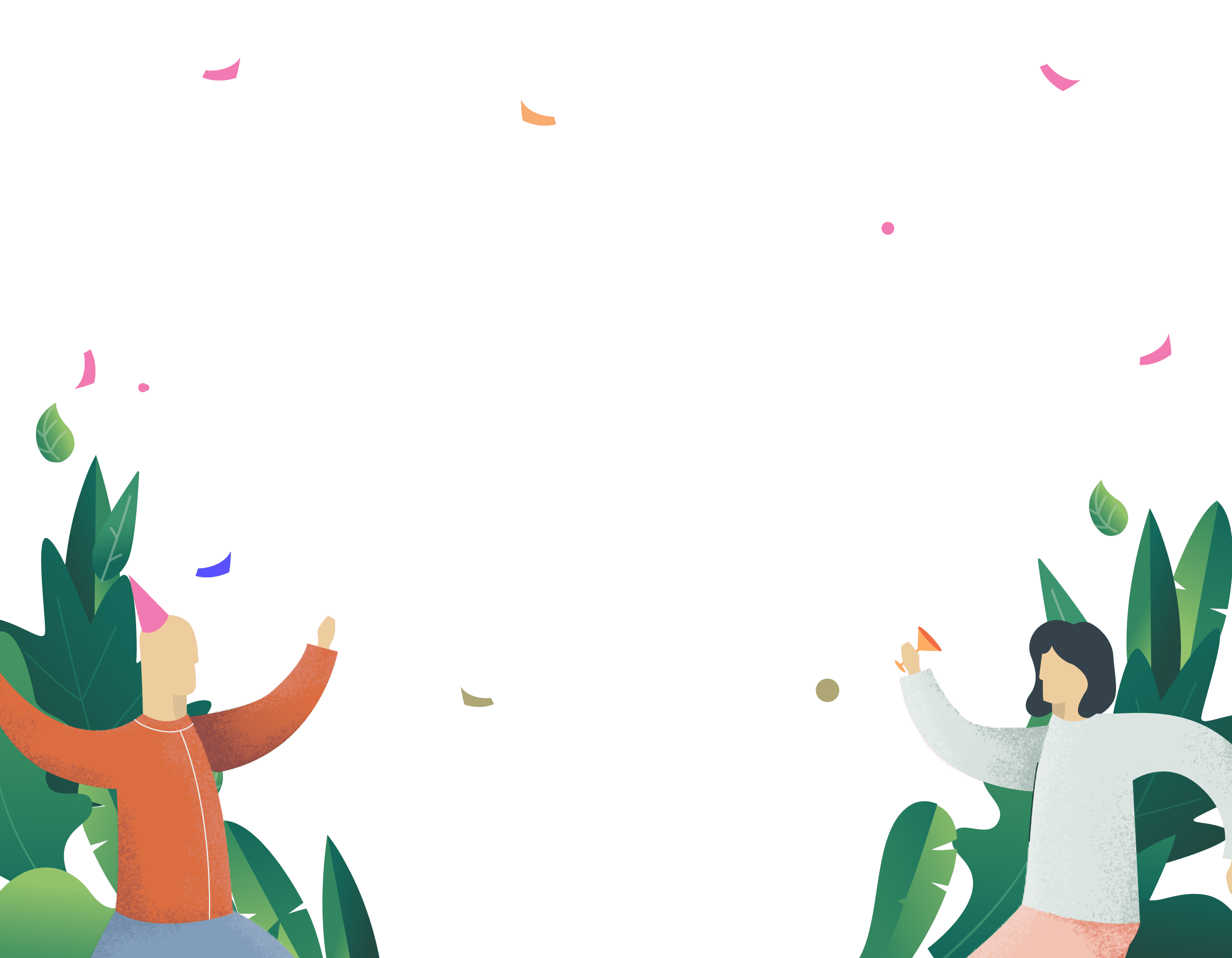 The neuroscience of manifesting:
How manifesting REALLY works and how you can use it to achieve your goals
Busting THe Manifesting Myth
You've heard about manifesting over and over again. It sounds mystical, magical, and kinda too good to be true… Can you just sit around and think positive thoughts until they materialise? Spoiler alert: This is NOT how it works…
If you're wondering what "manifesting" REALLY is, how it works and what it can do for you, this masterclass is for you.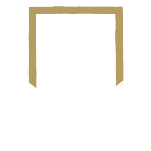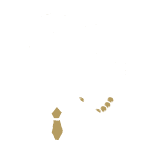 3pm
CET (Berlin time zone)
What You'll Learn
✓

Understand the neurological principles of manifesting so that you can manifest anything in your life

.
✓
Learn how to live your life by DESIGN, not by default.
✓
Develop a science-based routine that helps you get closer to your goals every day
.
✓

Rewire your brain for success so that you can achieve more with ease and joy.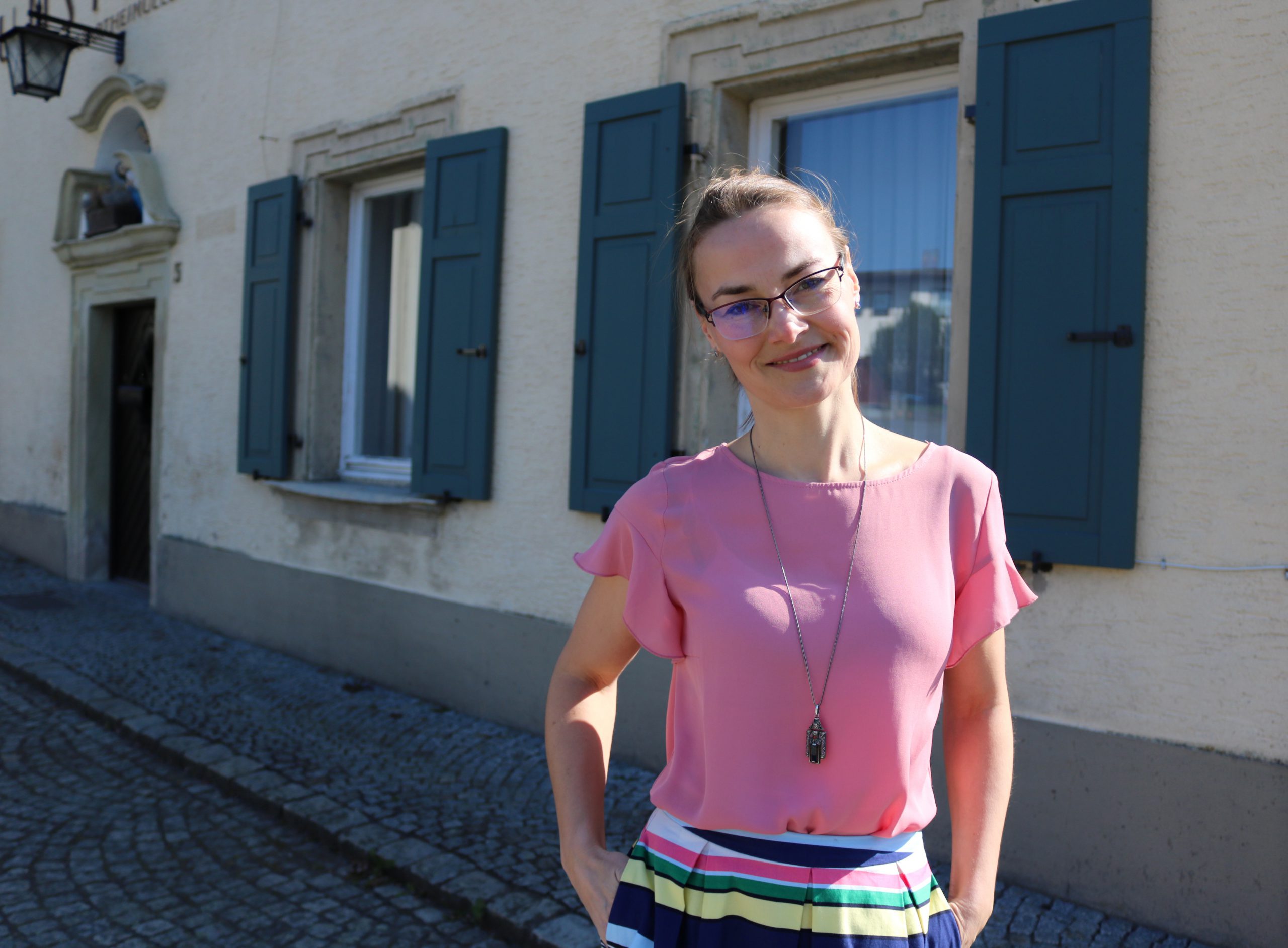 About Claudia Garbutt
Claudia is a biologist turned mindset coach for ambitious, mission-driven entrepreneurs who want to ditch worry, self-doubt & overwhelm so that they can become confident CEOs and conscious creators of their dream life.