Are you ready to ditch worry, overwhelm & busywork so that you can become the empowered, confident & authentic leader you're meant to be?
I help ambitious entrepreneurs embody courage and confidence so that they can lead from the heart, build strong teams, and grow their businesses sustainably.
YOU ARE LEGEND
High-level 1:1 coaching for ambitious, mission-driven entrepreneurs
The science-backed way to go from overwhelmed & overworked hustler to empowered & confident leader in 90 days. Ready to get unstuck?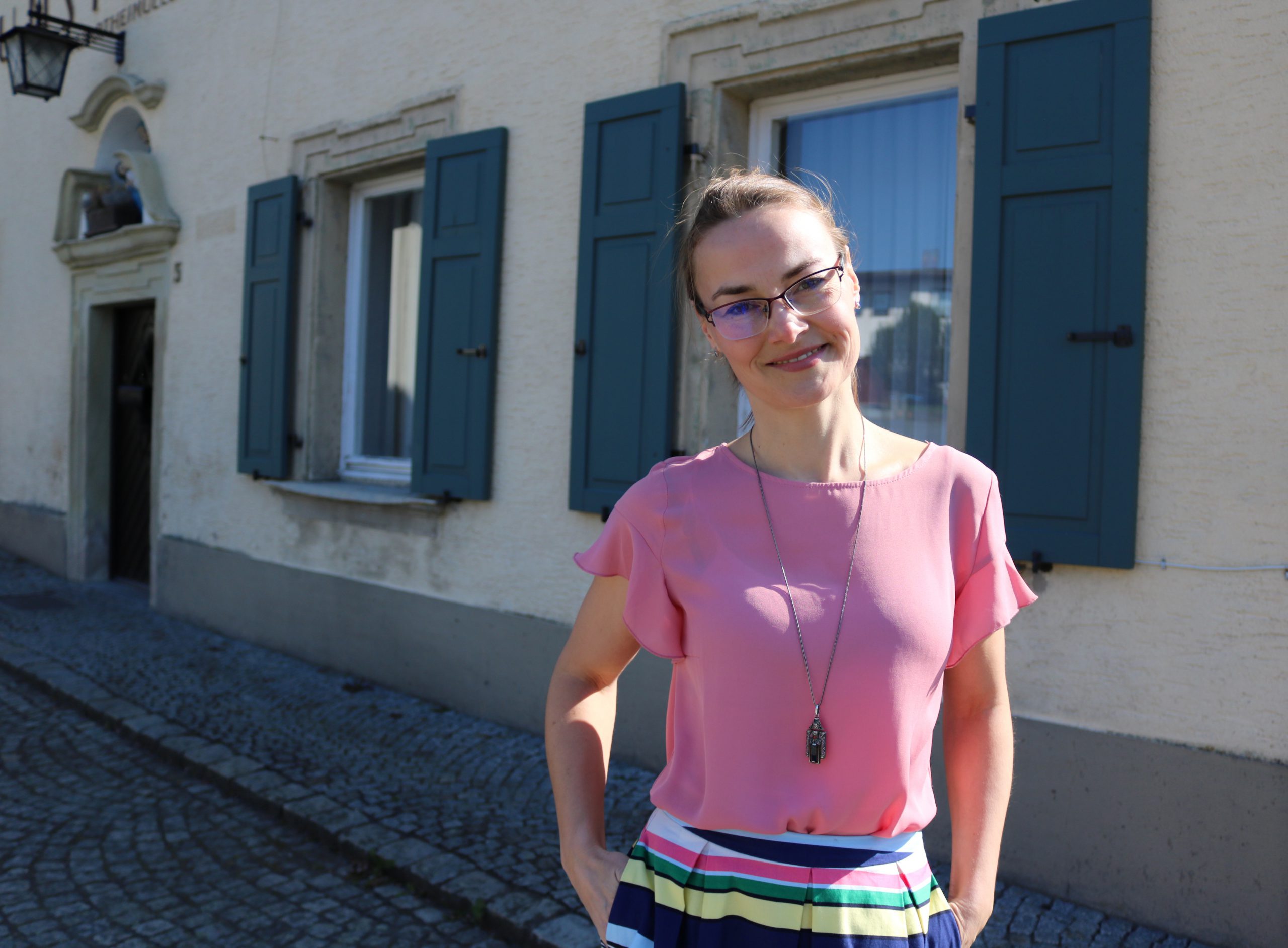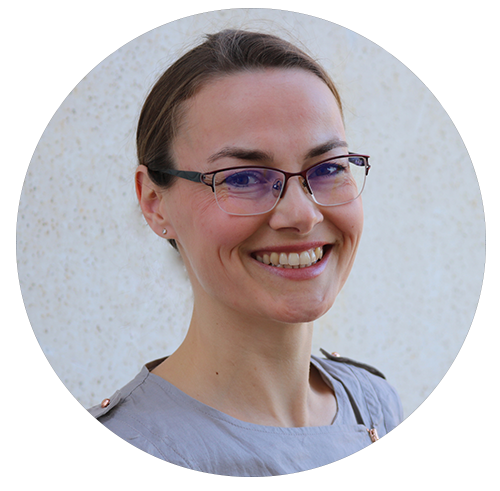 Scientist & Coach
Claudia Garbutt is a molecular biologist turned mindset & high-performance coach for ambitious, mission-driven entrepreneurs who want to shatter invisible ceilings & create more inner peace, income & impact
– without sacrificing their health, relationships, or happiness along the way.
This program is ideal for all overwhelmed & overworked ambitious entrepreneurs who are either at the brink of burnout or who have already crossed the line and suffer from burnout.
It's for anxious high-achievers who work too hard to sustain their current success and who want to get to that next level of success without sacrificing their health, relationships, or happiness in the process.
It's for mission-driven entrepreneurs who feel like they've lost their north star and motivation and just don't know how to move forward with confidence.
It's for driven entrepreneurs who want it all (without feeling guilty about it!): More inner peace, more joy, more ease, more income, more freedom & more impact.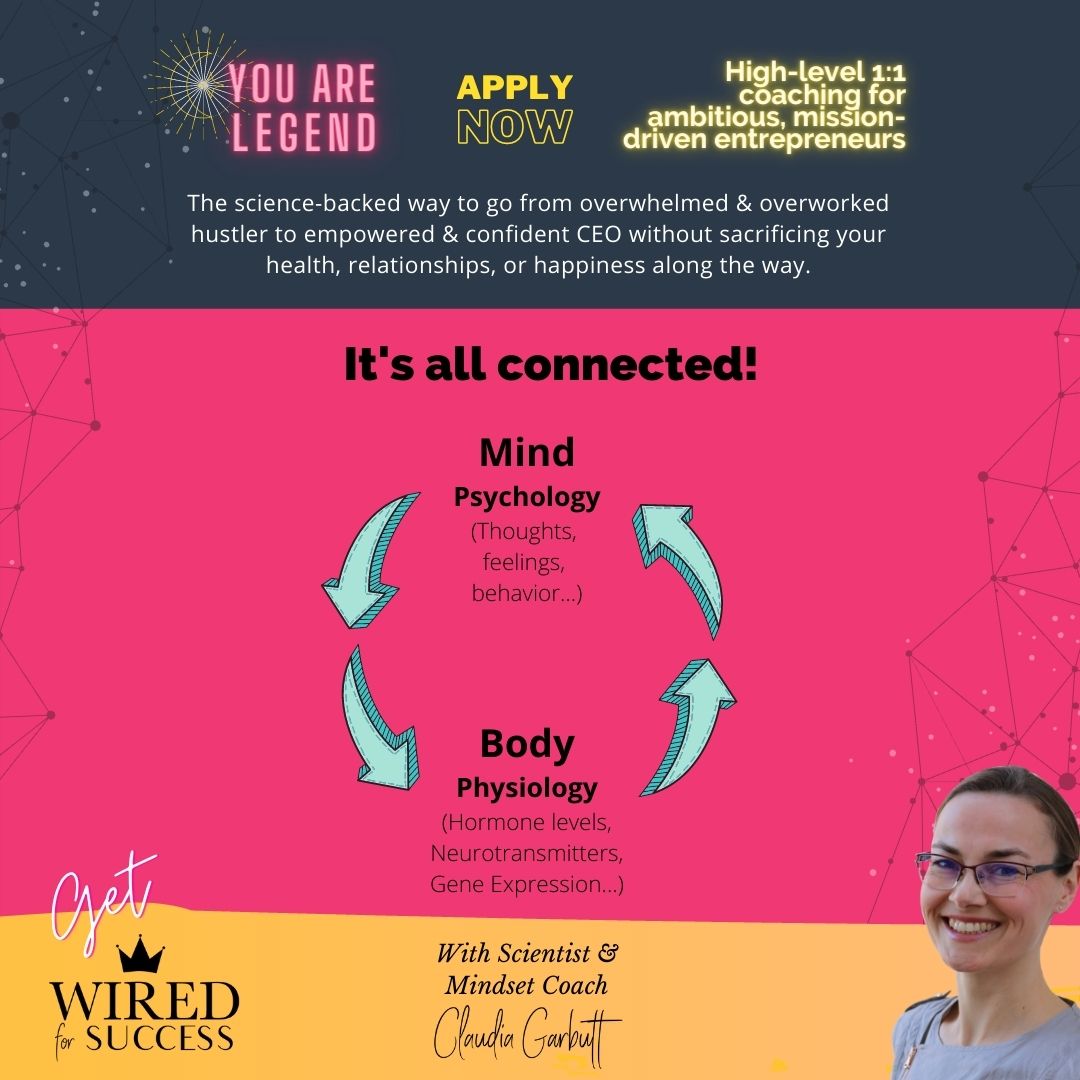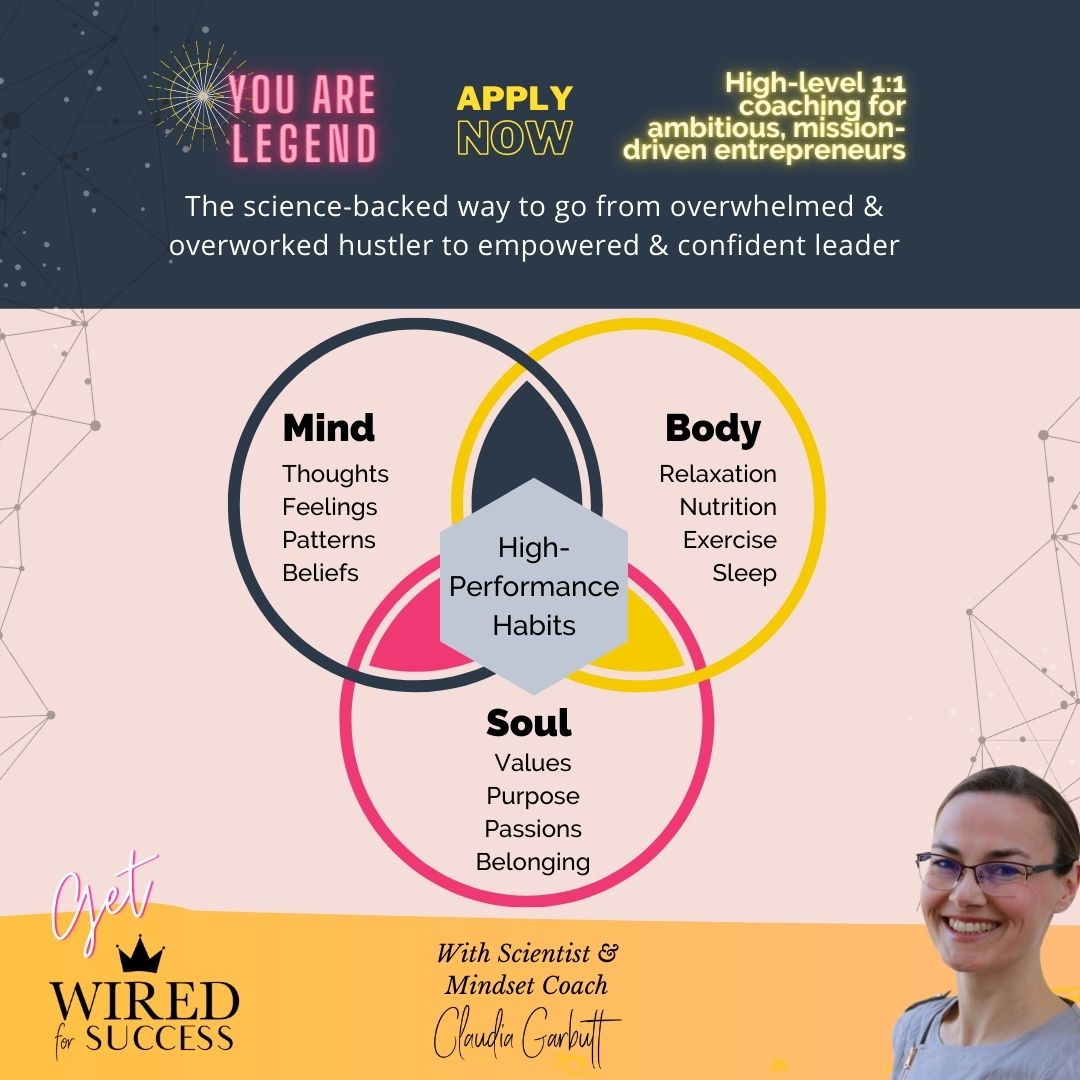 To ensure high-level tailored support & outstanding results, I only work with a small number of highly motivated action-takers at a time. 
So if you're done finding excuses that keep you stuck and you're ready to invest in solutions that help you move forward, apply now to get one of those limited spots!