Re-wire Your Brain For Success
I help ambitious, mission-driven entrepreneurs go
from overwhelmed & overworked hustlers to empowered &
confident leaders so that they can grow million-dollar businesses
without sacrificing their health, relationships, or happiness.
Love BUSINESS & BIOHACKING? 
Book your FREE 20-minute Strategy Session NOW!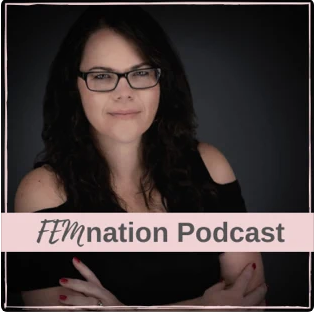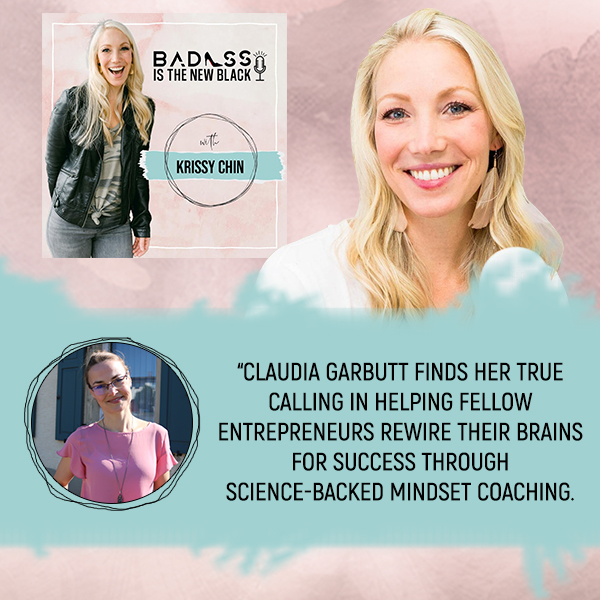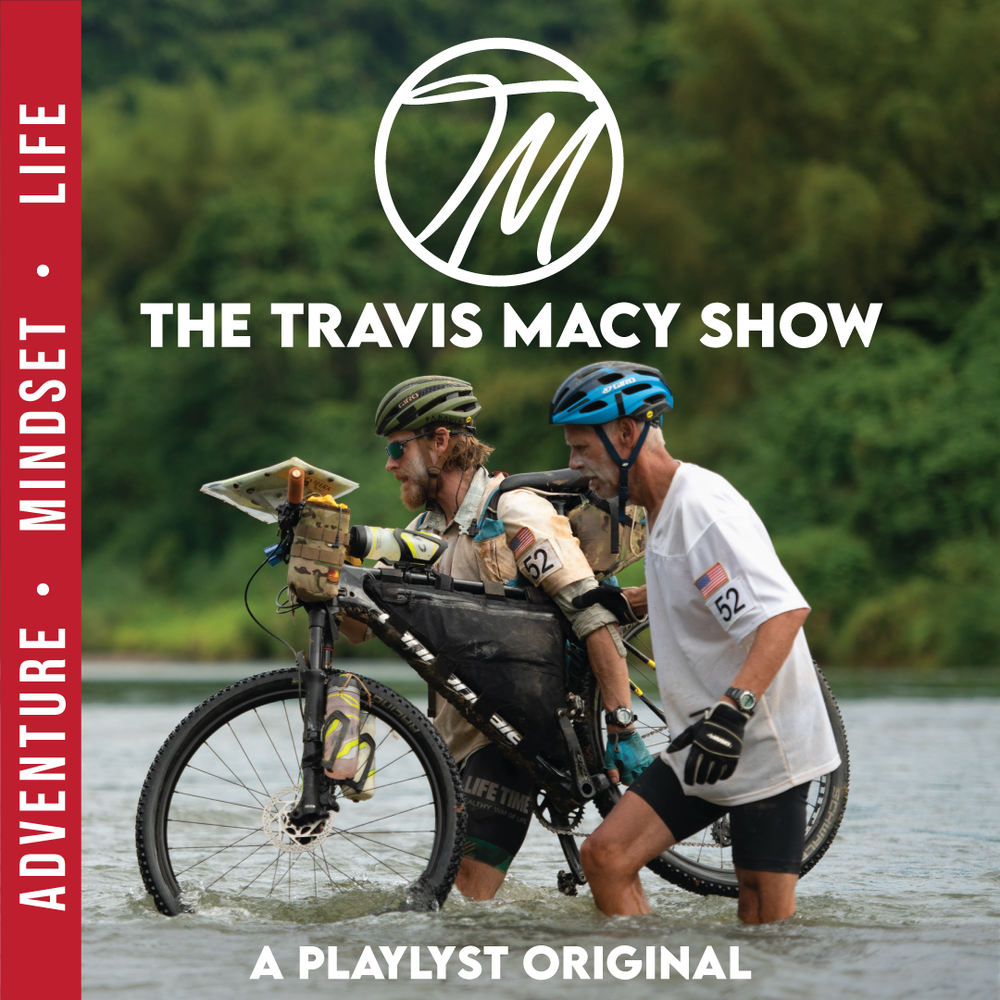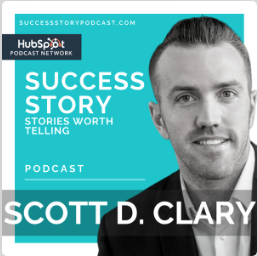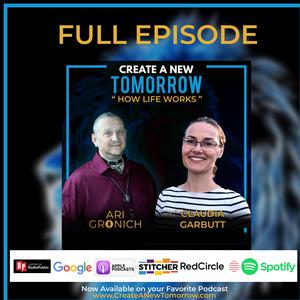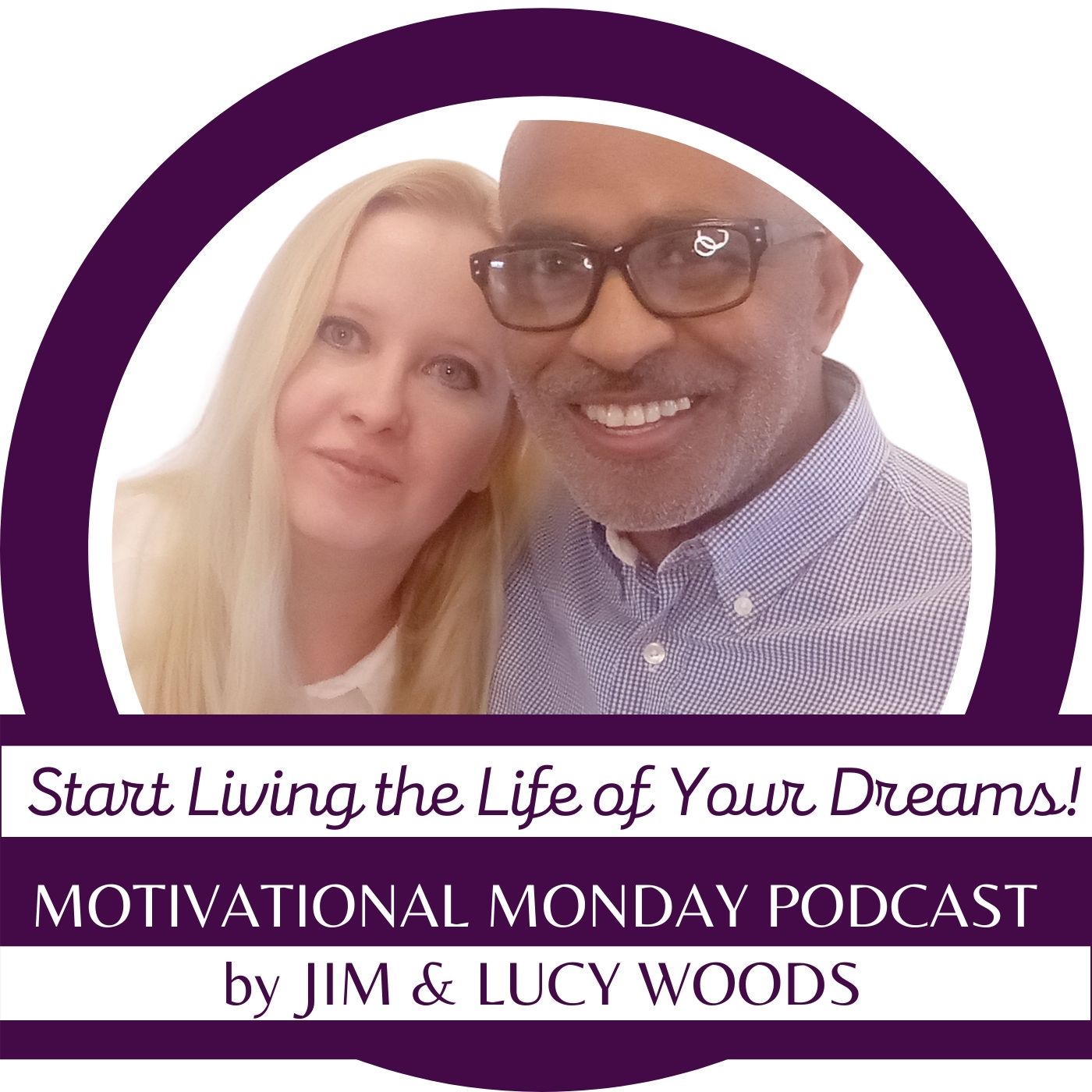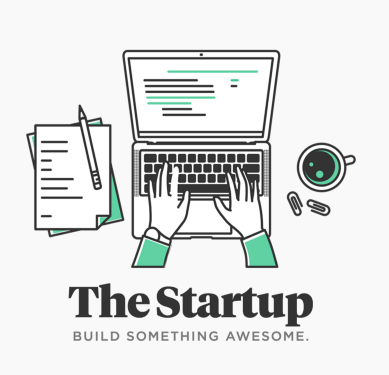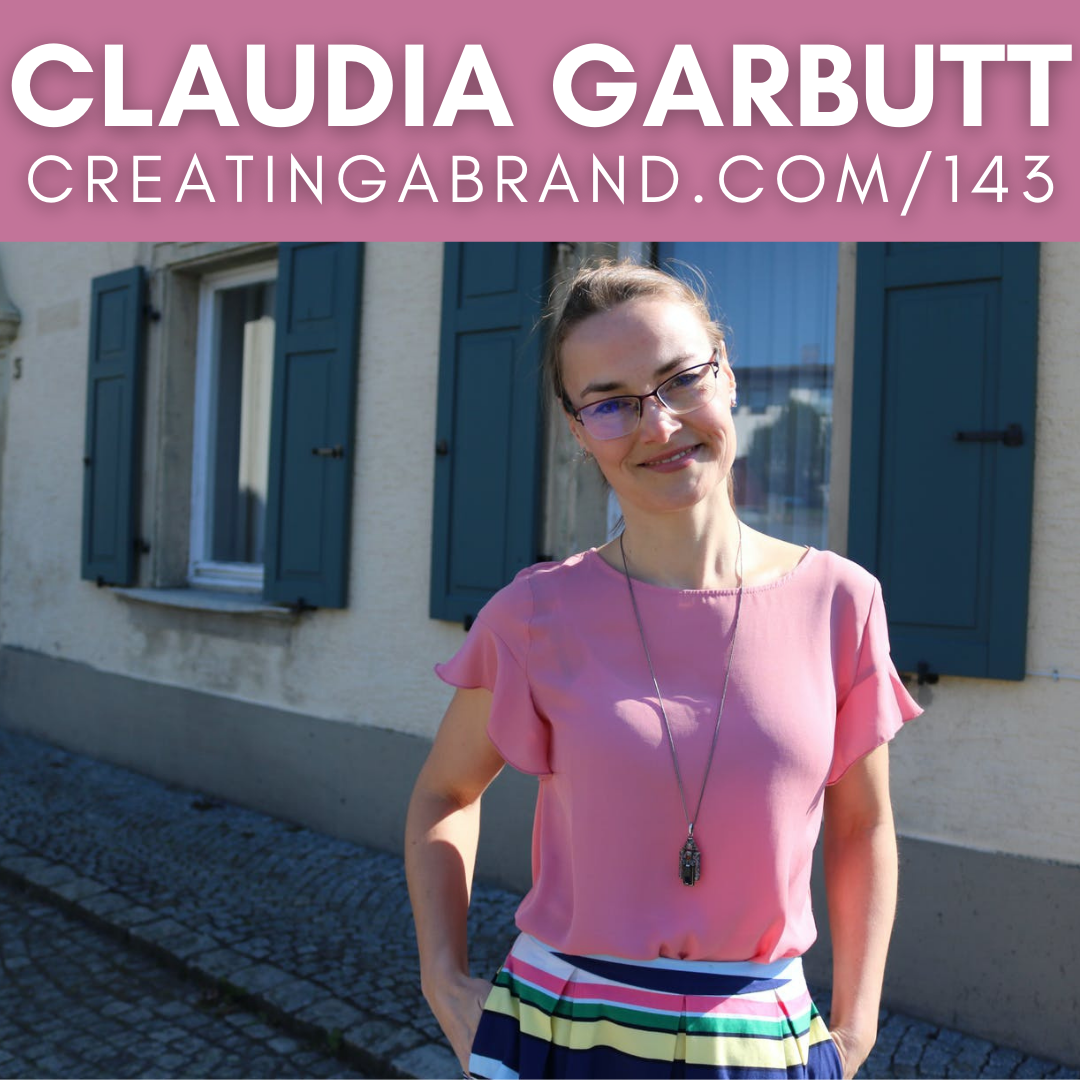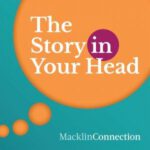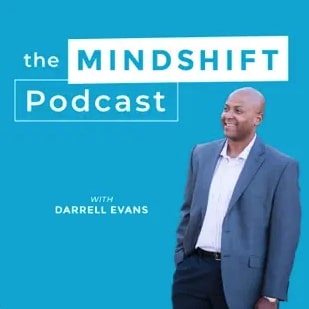 Within just 72h of the launch, this podcast soared into the German Top10 podcast charts in the entrepreneurship category, as well as into the Top100 or Top200 in Australia, New Zealand, Norway, Switzerland and the UK.
Start listening right now to find out what all the excitement is about!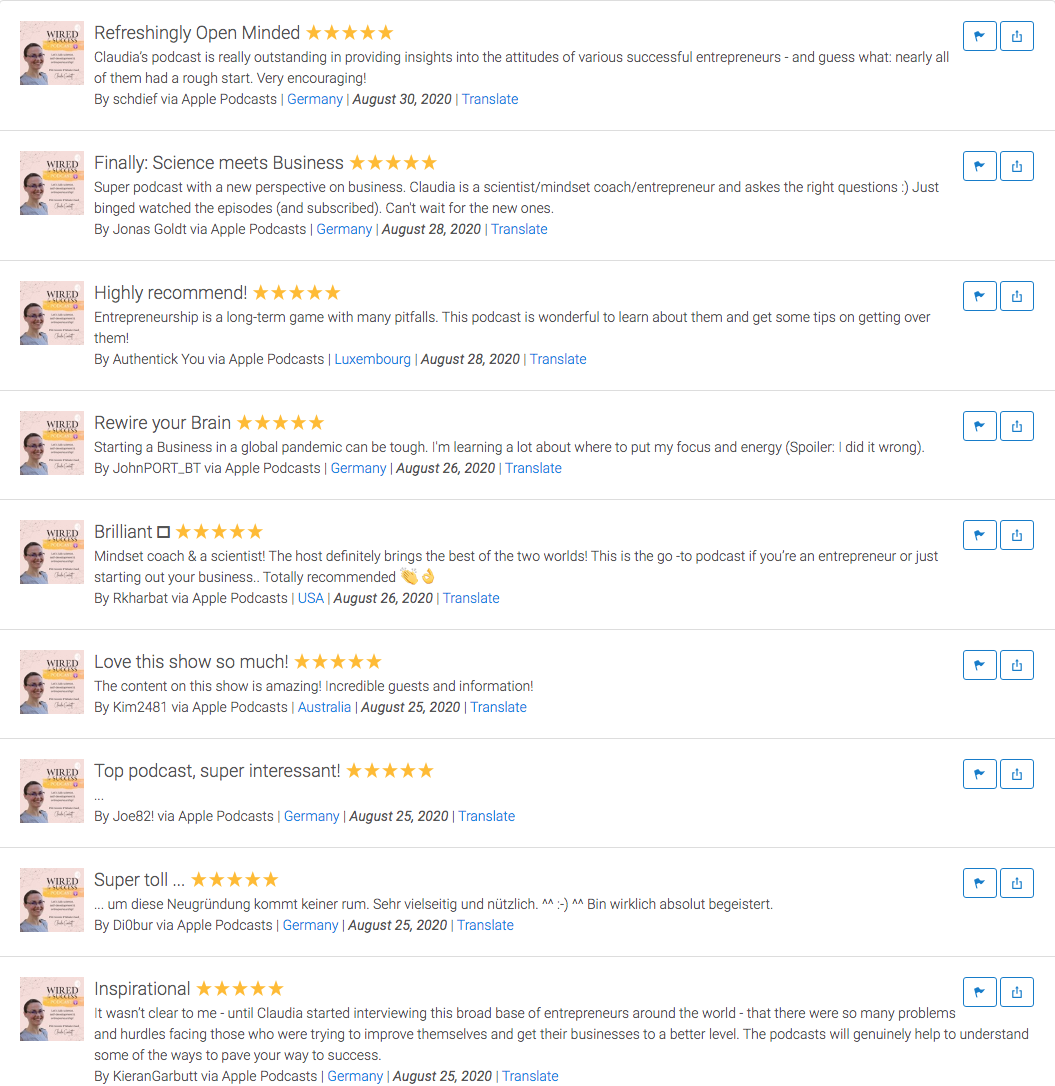 Listen to the Wired For Success Podcast!
On my show, I bring together the best from science, self-development & entrepreneurship to help ambitious, mission-driven entrepreneurs become confident leaders and conscious creators of their dream lives.
Come join me for powerful episodes that help you to get to that next level of success – without sacrificing your health, relationships, or sanity!
And if you feel that you'd make a great guest – you can apply to be a guest here:
Brilliant
Mindset coach & a scientist! The host definitely brings the best of the two worlds!
This is the go-to podcast if you're an entrepreneur or just starting out your business.
Totally recommended!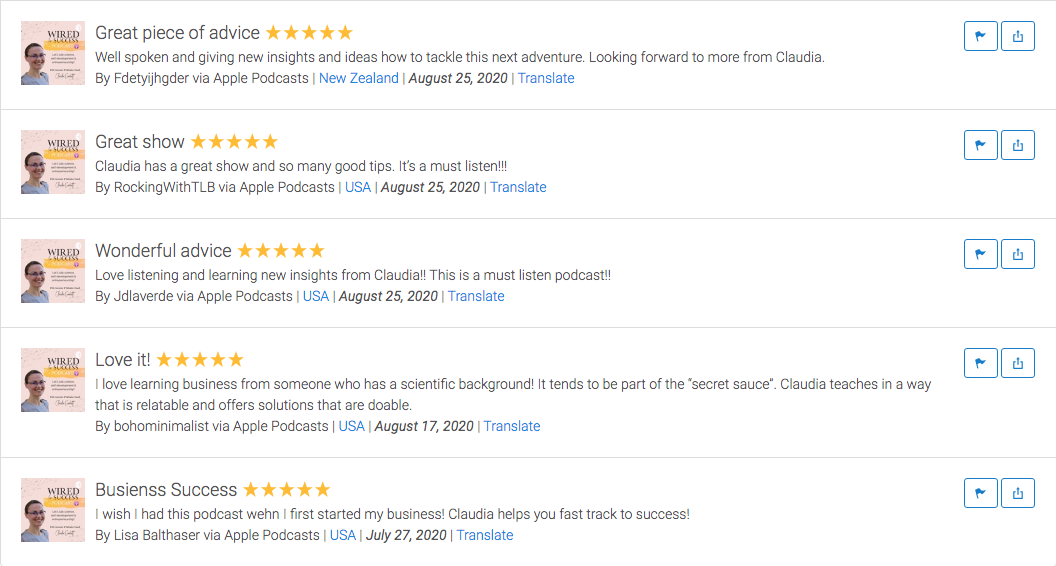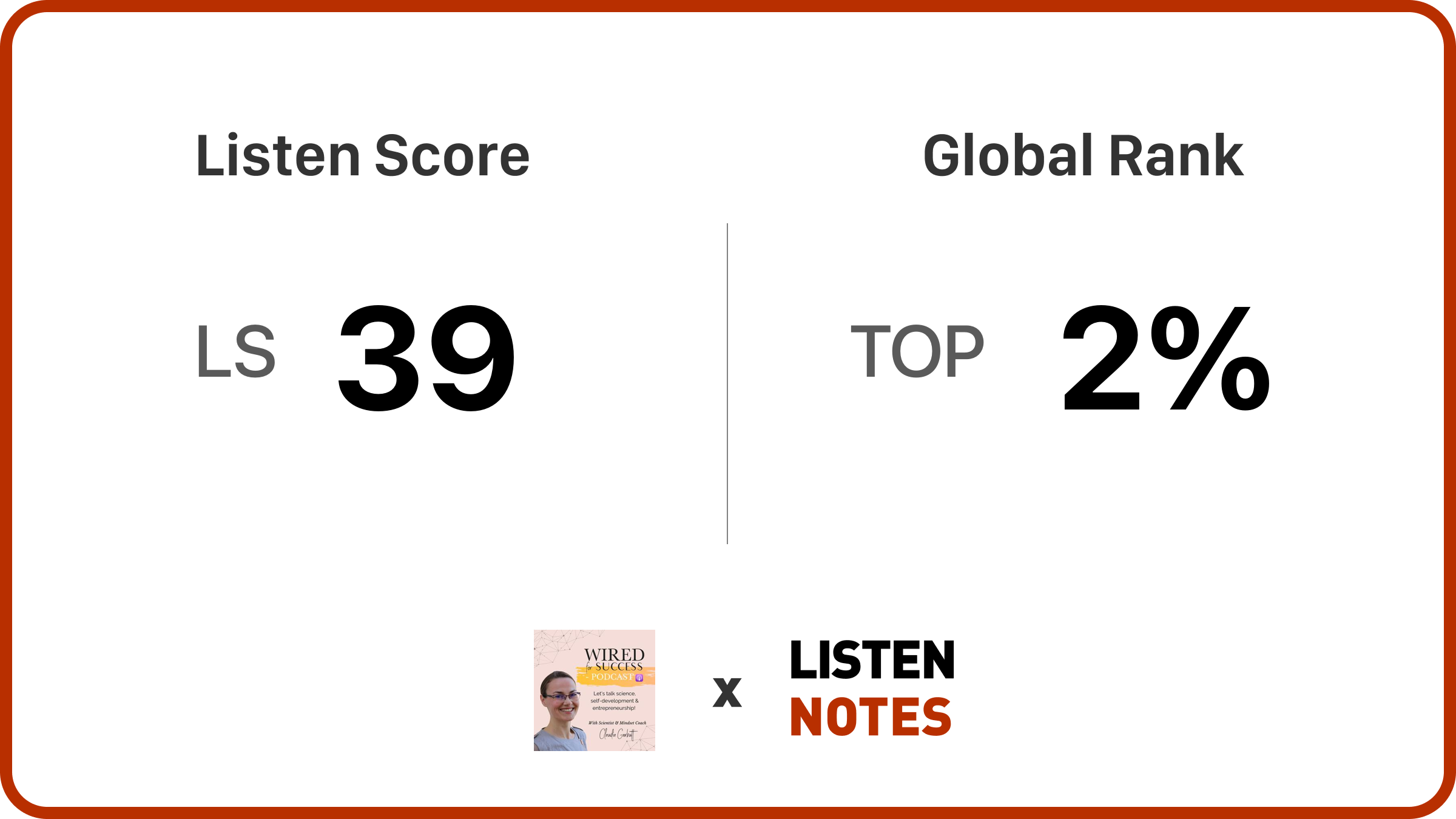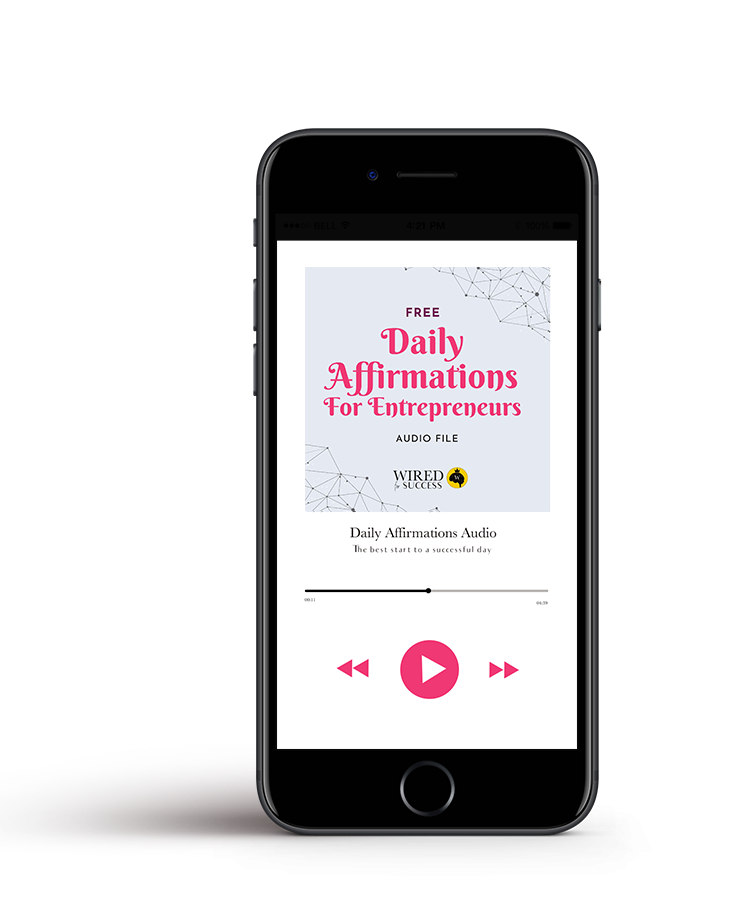 What's Your Focus Right Now?
Productivity, 
Balance &

Time Management
"I need more time, balance & headspace. I want to work smarter, not harder, and win back 1-2h/day to do all the things that light me up!"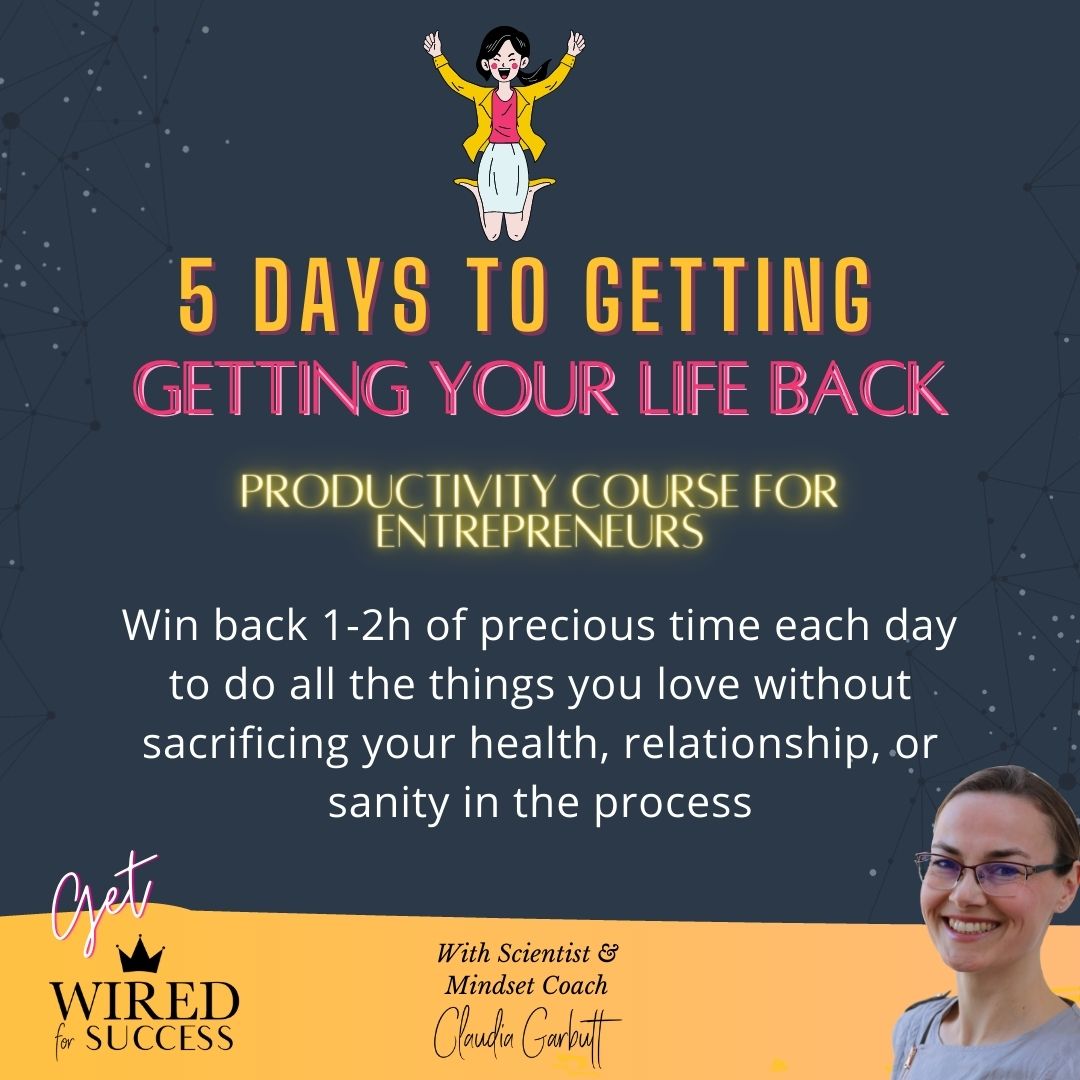 Mindset,
High-Performance &

Authentic Leadership
"I need more confidence. I want to ditch worry, overwhelm & busywork so that I can become the empowered, confident & authentic leader I'm meant to be!"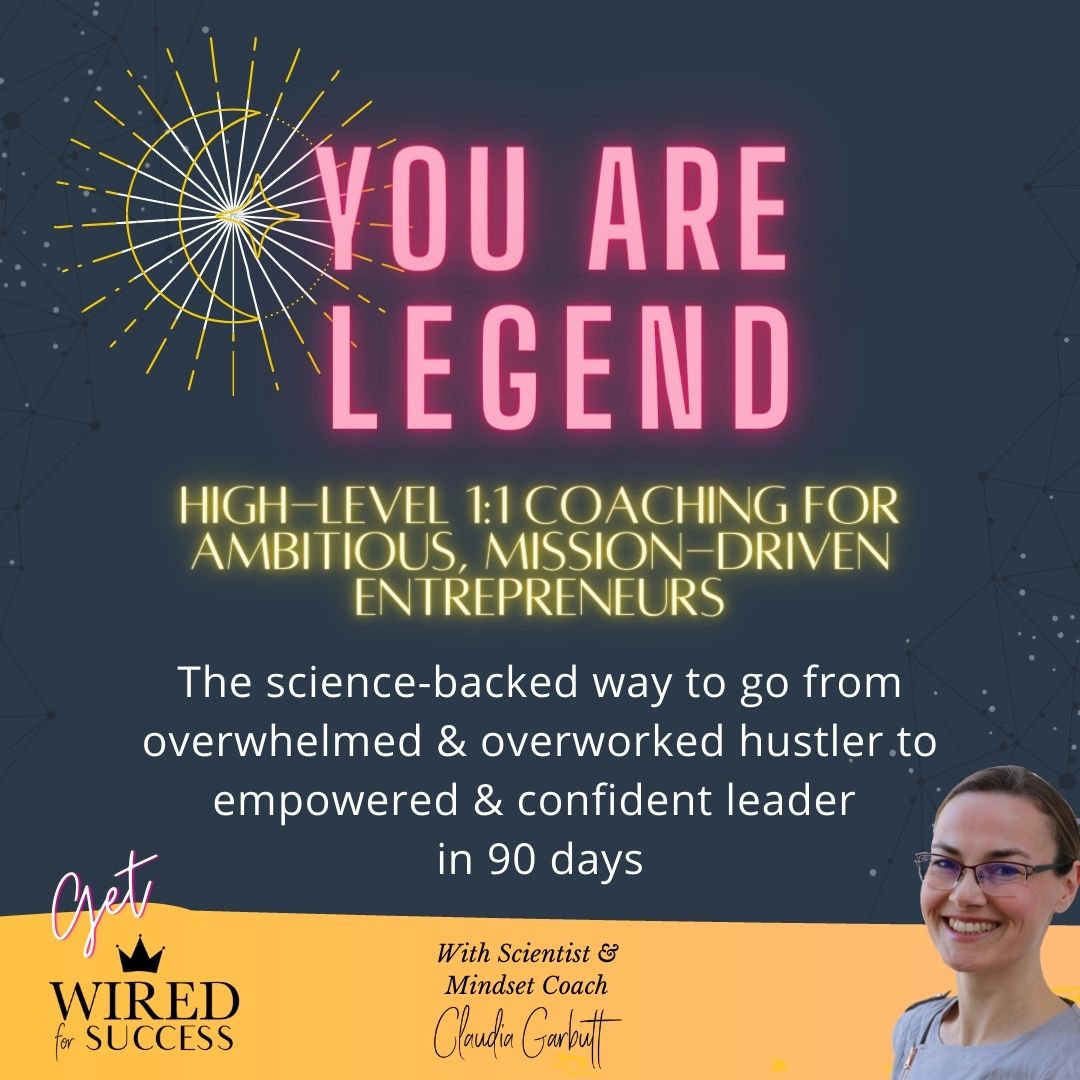 Authority,
Visibility &

Impact
"I need more consistent sales. I want to increase my authority & visibility to become the go-to expert in my industry - without spending more time, money & energy on social media!"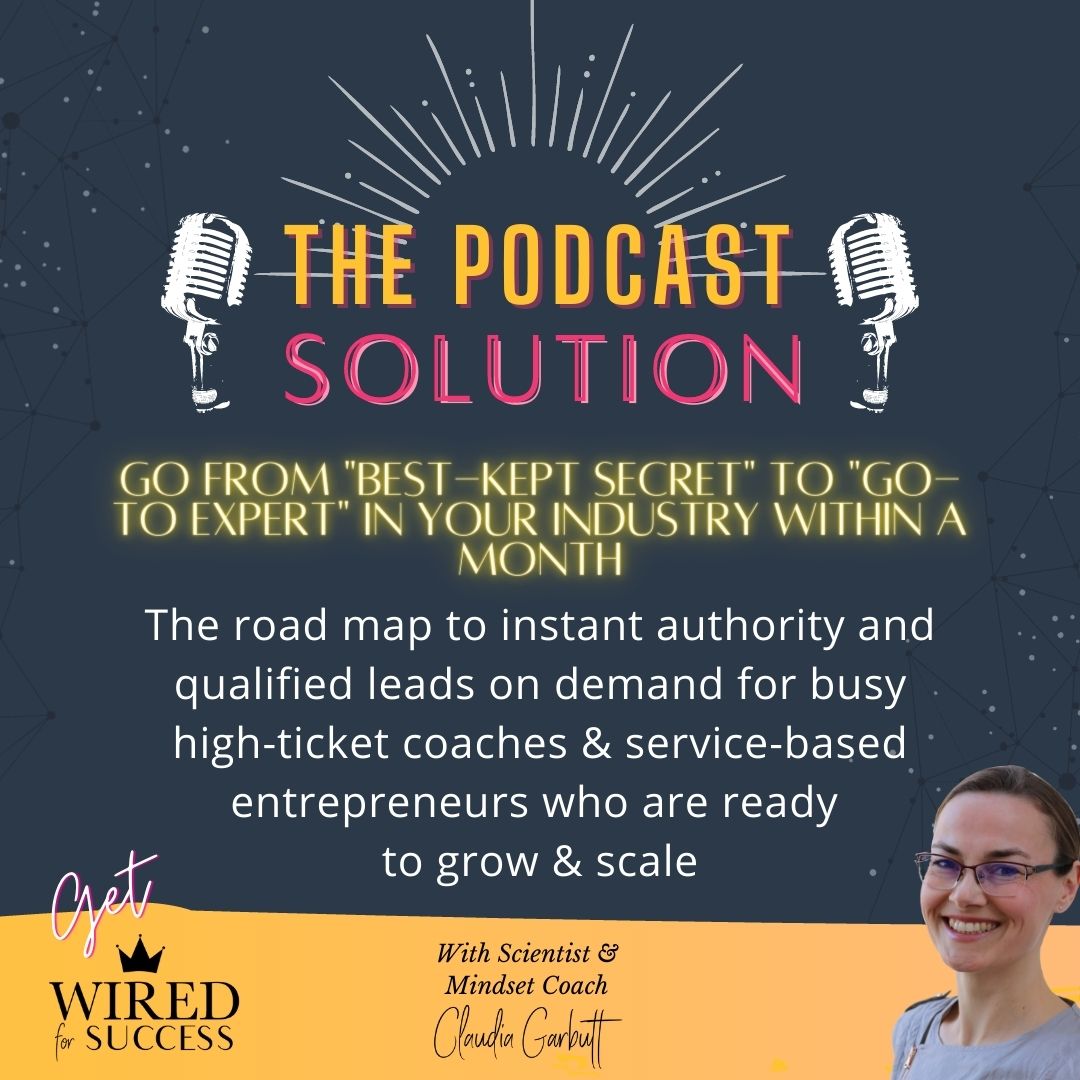 Let me introduce you to the most incredible tool: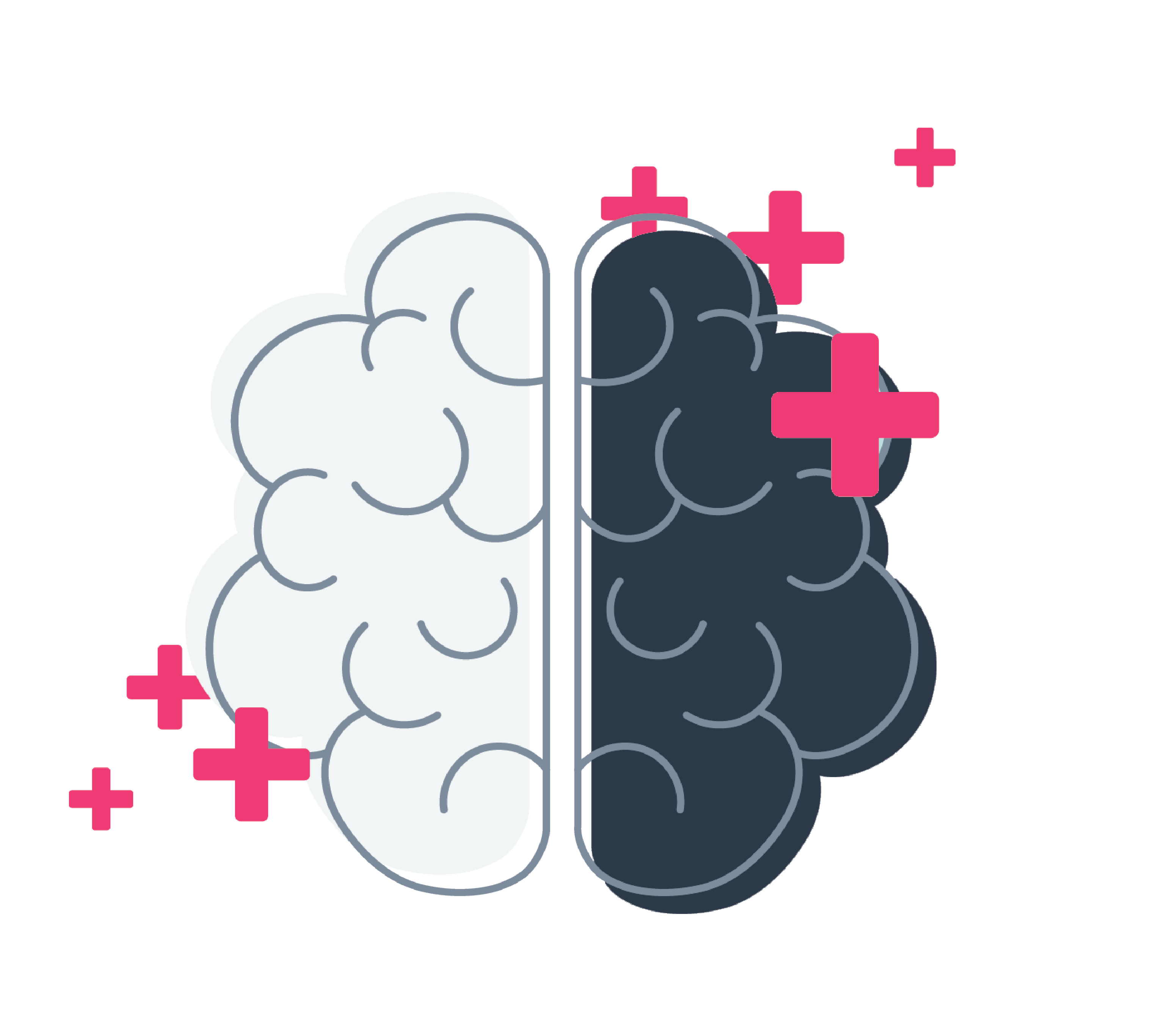 WHAT YOU CAN EXPECT FROM WORKING WITH ME:
When I first met Claudia, I knew my life was about to significantly improve, and what a joyful experience it's been! In just two months, I have become aware of so many little limiting beliefs that were subconsciously holding me back from reaching my goals. She provided me with everything I needed to open my mind to my potential, reframe my experiences, and charge forward with courage and confidence in my business.
Mindset is essential in any entrepreneurship, and Claudia knows how the human brain works. She helps me to understand how my brain processes information and then guides me to exercise it to build my mind to success. Claudia is a great coach!
Mid-year of 2020 I found Claudia's WIRED FOR SUCCESS FOR ENTREPRENEURS website. 
I thought "Oh well, I'm pushing 70 but why not?" and downloaded her free brain priming recording and also booked a free 20 min Strategy Session.  
Even before the end of our session, I knew I wanted to work with Claudia.  Her presence and wisdom intrigued me.
I knew as a songwriter and singer I wanted to learn more about Facebook and other platforms to market myself.  Claudia helped me ease into this.  She also has patience and techniques to help shift mindsets, habits, and old patterns. 
It really is possible to change old ways and I began to work and experience the subtle changes mostly in my self-confidence and what I had to offer to others.   
The encouragement, support, and belief in my potential are now helping me expand my business in a new exciting direction.
I enjoy and value our sessions and see the progress I've made. Thank you for believing in me and motivating me through all the hurdles.  It has all been worth it!
Claudia has been a joy to work with in our Accelerator program. She consistently supports our ladies and provides invaluable trainings to help overcome those internal blocks that tend to pop up when building and scaling an online business.  
Having her expertise in our group to help rewire and work through the subconscious beliefs that many don't know exist has been invaluable and provided breakthroughs to many in our program.
 I highly recommend Claudia to work within your programs or even with you if you are feeling held back in your business and want support moving forward and hitting your goals.