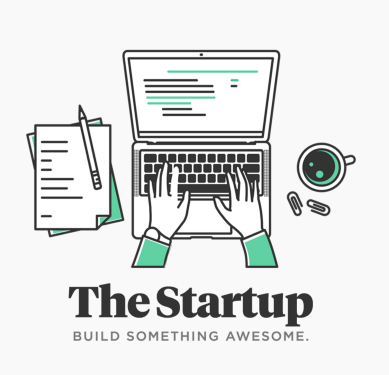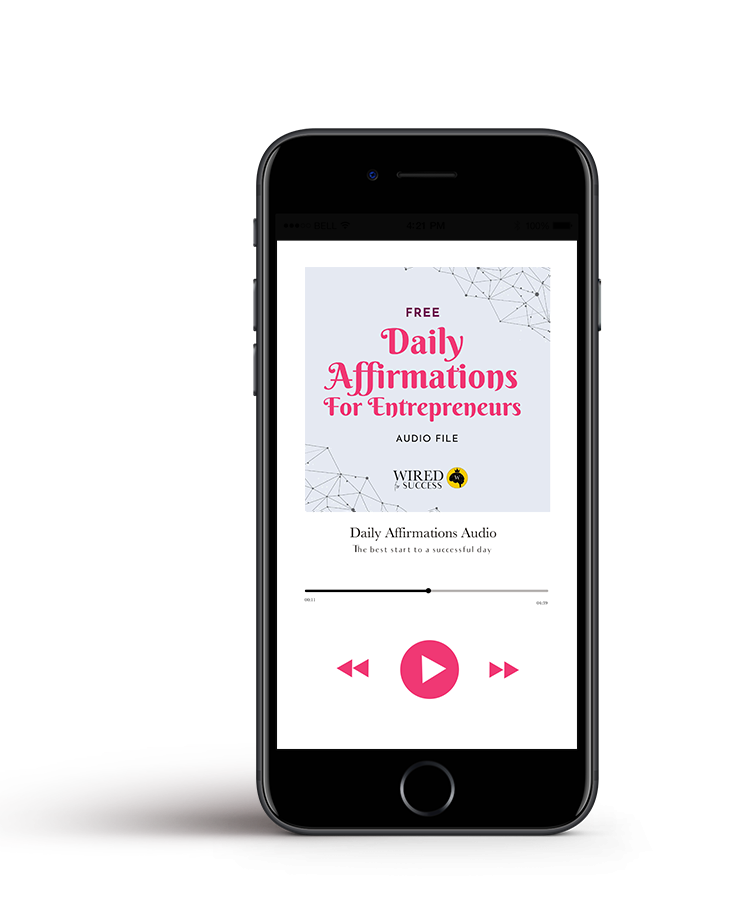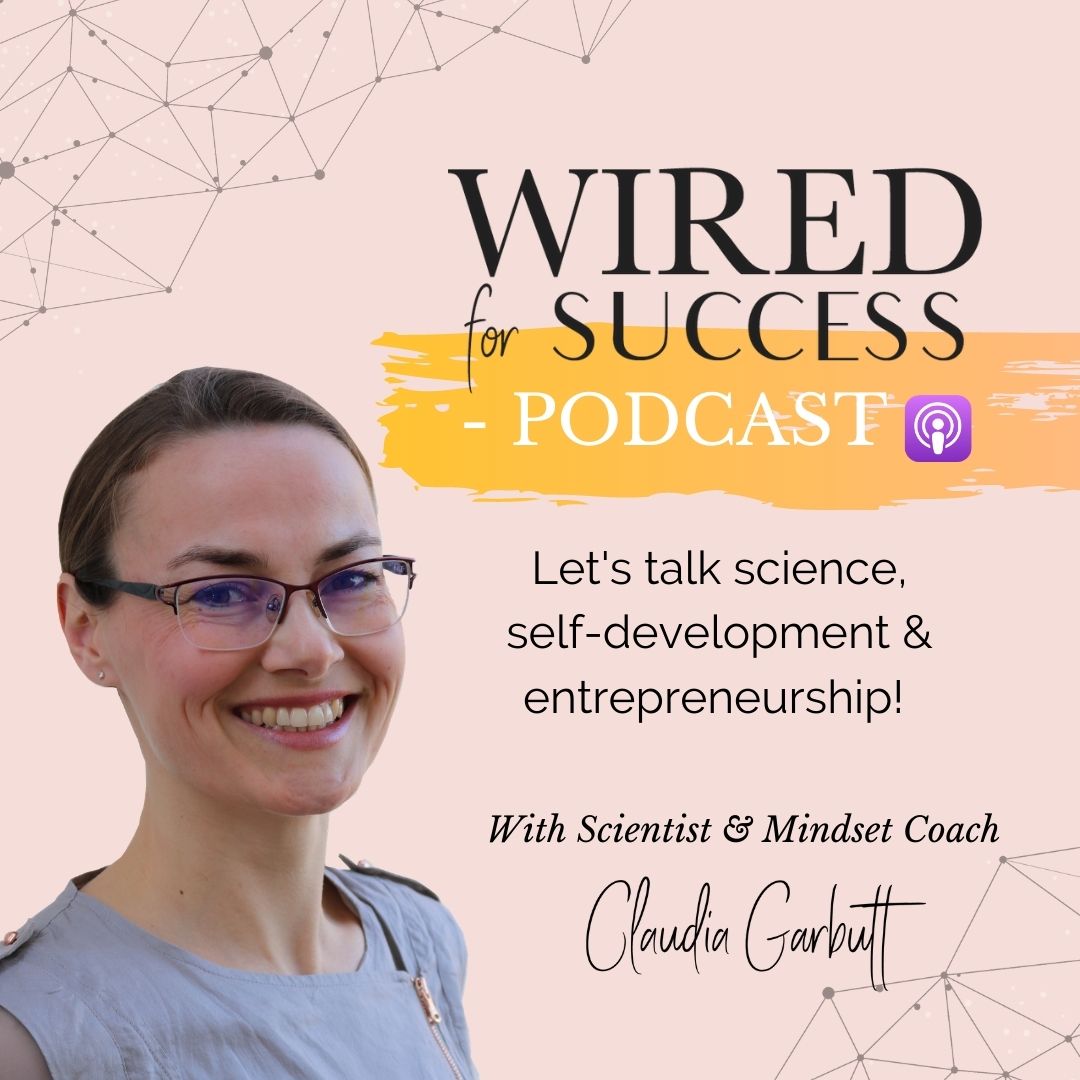 Within just 72h of the launch, this podcast soared into the German Top10 podcast charts in the entrepreneurship category, as well as into the Top 100 in Switzerland and the Top200 in Australia and the UK.
Start listening right now to find out what all the excitement is about!
Listen to the Wired For Success Podcast!
On my show, I bring together the best from science, self-development & entrepreneurship to help ambitious, mission-driven entrepreneurs become confident CEOs and conscious creators of their dream lives.
Come join me for powerful episodes that help you to get to that next level of success – without sacrificing your health, relationships, or sanity!
And if you feel that you'd make a great guest – you can apply to be a guest here:
Brilliant
Mindset coach & a scientist! The host definitely brings the best of the two worlds!
This is the go-to podcast if you're an entrepreneur or just starting out your business.
Totally recommended!
It all starts from within:
By changing your beliefs, you'll change your expectations.
By changing your expectations, you'll change your experiences.
By changing your experiences, you'll change your behaviour.
And by changing your behaviour, you'll change your results.
Let me introduce you to the most incredible tool: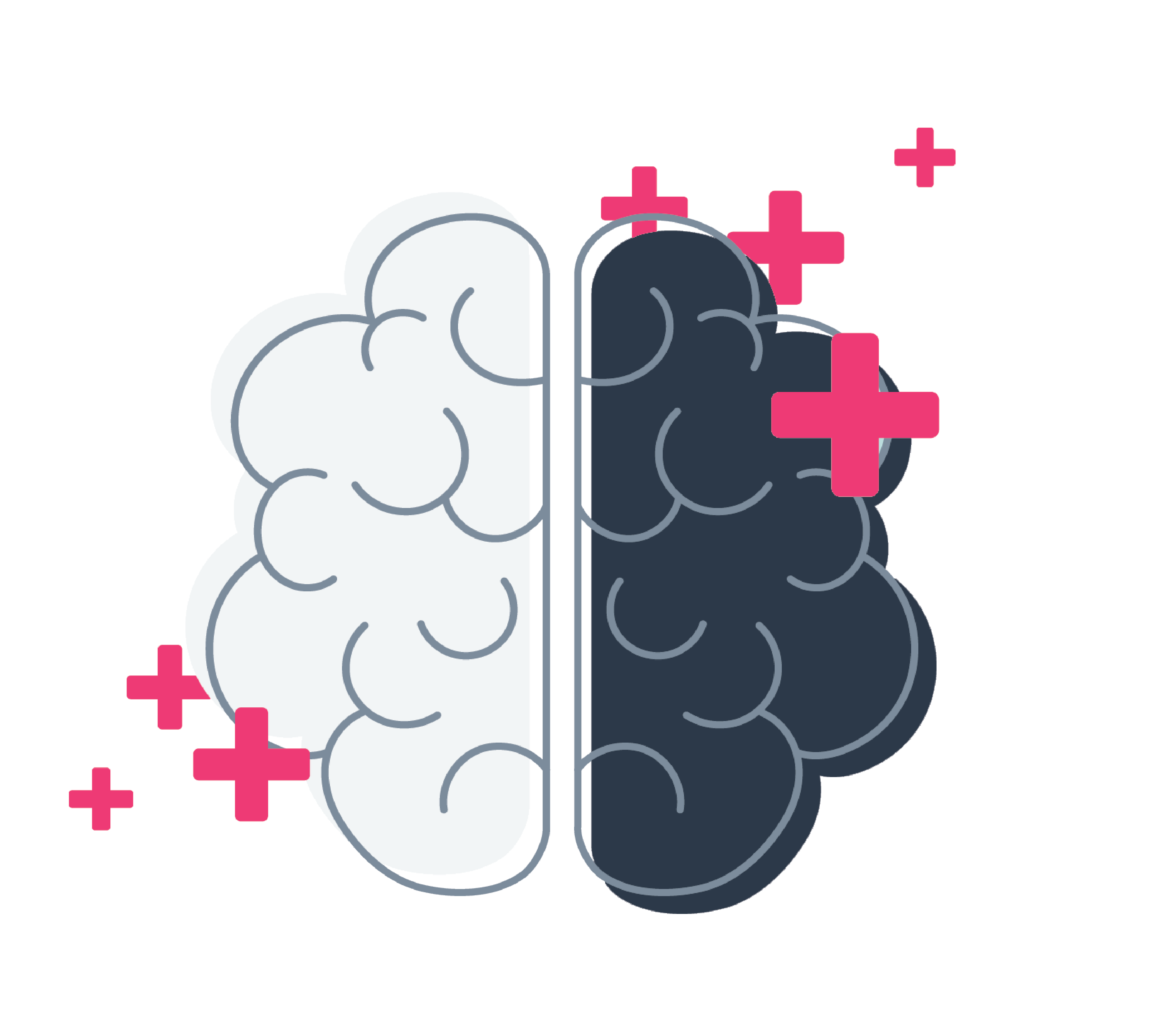 Are you ready to consciously create your dream life?
Here's your Dream Life Architecture Plan:
1. Schedule your FREE 20min Strategy Session.
2. Create a customised plan for achieving your goals.
3. Implement your plan and build your dream life.